Sunday, February 17, 2019 Next Date
9:30 - 10:30 am
M-110
This event has already occurred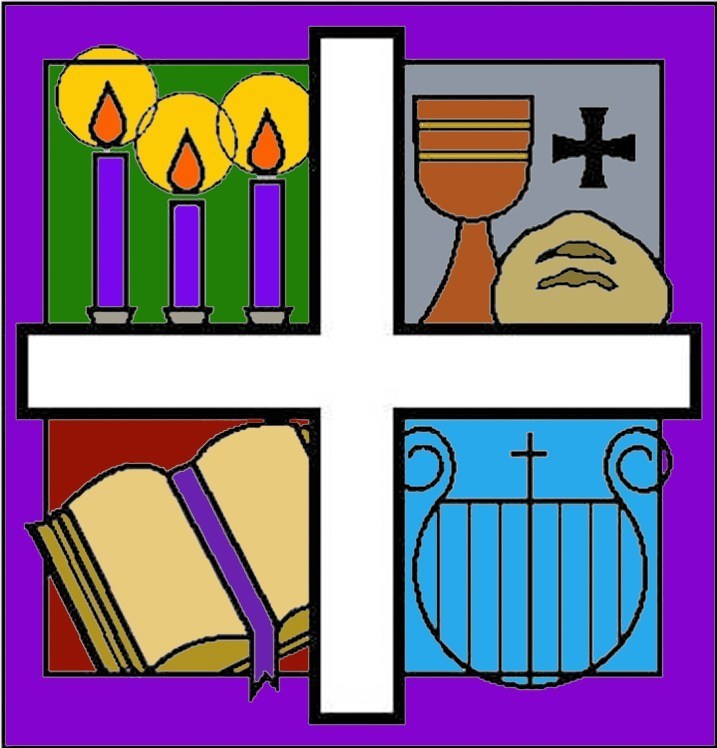 Living the Liturgy – a six-week course on the connection between our worship on Sundays and the ways we engage the love of God with the world on the other six days of the week.
Join our Rector as he explores the various ways in which our liturgy forms us to be agents of God's transforming grace and love in the world. Each week will focus on a different aspect of the liturgy (gathering, proclaiming, baptizing, celebrating (Eucharist), and sending).
This class will meet for six Sundays (1/13, 1/20, and all of the Sundays in February) in Room M-110 at 10:30 am. Everyone is invited to attend any or all of the sessions.
Topics:
1/13 – Introduction to Living the Liturgy
1/20 – "The Lord be with you" – Gathering the Body
1/27 – No Adult Christian Formation – Annual Parish Meeting
2/3 – "Thanks be to God" – Proclaiming the Good News
2/10 – "Water and the Holy Spirit" – Baptism
2/17 – "Take, Eat" – Celebrating the Eucharist
2/24 – "Go in Peace" – The Sending Forth