Sunday, March 17, 2019 Next Date
9:45 - 10:45 am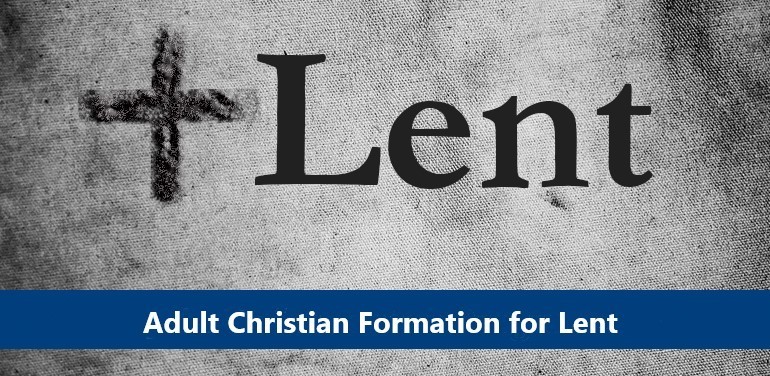 Lent and Letting Go
Where do we find new life - or new dimensions to life - in the process of letting go? Join us as we explore & discuss experiences and practices of letting go for life.
Join us from 9:45am - 10:40am in Room M-110
3/10 - Letting Go of Fixed Ideas about the Way Life Should Be. When it isn't working out as it was "supposed to..." can we imagine letting go of "the plan"? with Rev'd Caroline Magee
3/17 - Letting Go with Kindness to Self and Others: Renunciation Meditation. Experienced mindfulness teacher and counselor Dana Goldman (MS, NCC, LPC), will teach us simple practices to help us put down or turn away from habits of body and mind (cravings, criticism, self-defeating thoughts) that are not serving us.
3/24 - Letting Go to Listen to Call. Why would you leave business ownership to go back to school and then take a job working nights & weekends reading a centuries-old book and wearing weird clothes? Find out from Colin Brown, our seminarian, as he reflects on what he had to put down in order to pick up a new vocation.
3/31 - Letting Go of Relationship: Divorce. Divorce is an excellent instructor when it comes to letting go of people, plans, even identity. You don't have to get divorced to learn from it. I got you covered. with Rev'd Caroline Magee
4/7 - Letting Go of Youth & the Illusion of Immortality. Discussion of On the Brink of Everything: Grace, Gravity, and Getting Old, by Parker J. Palmer facilitated by Rev'd Lynnsay Buehler. You don't have to read the book but you might want to. If you're getting older (you literally are right this minute) you have all the qualifications you need for this conversation.
4/28 - Easier Difficult Conversations: Joins us for a forum and conversation on listening & communication skills with our own Jody Klein, Life coach. For people who interact with other people ever.
5/5 - Parable of the Deep Well: Curious about how we reflect on parables (those not-so-simple stories Jesus told
to illustrate spiritual lessons and encourage us to discuss among ourselves)
? Let's come as little children for a Godly Play lesson and discussion time led by experienced instructor Junior Abraham.
5/12 - Cross in Court: Does the Peace Cross WWI memorial in Prince George County, MD violate the First Amendment with respect to religion? The US Supreme Court will decide the most important First Amendment religion case in decades this June. Let's discuss. If time, we'll cover some of the other big decisions coming down this summer.