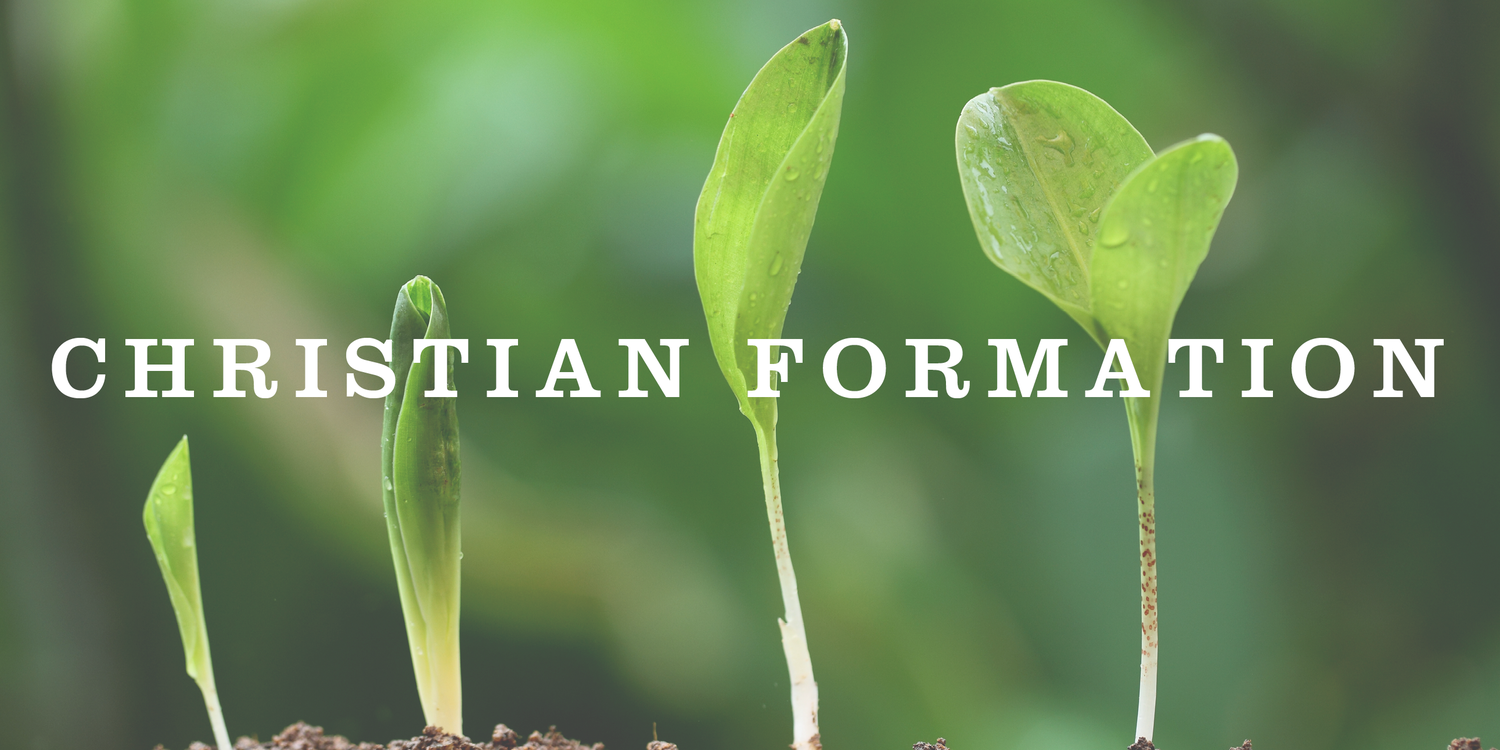 4/28 - Easier Difficult Conversations: Join us for a forum and conversation on listening & communication skills with our own Jody Klein, life coach. For everyone who has to interact with other people, ever.

5/5 - Parable of the Deep Well: Curious about how we reflect on parables (those not-so-simple stories Jesus told to illustrate spiritual lessons and encourage us to discuss among ourselves)? Let's come as little children for a Godly Play lesson and discussion time led by experienced instructor Junior Abraham.
5/12 - Cross in Court: Does the Peace Cross WWI memorial in Prince George County, MD violate the First Amendment with respect to religion? The US Supreme Court will decide the most important First Amendment religion case in decades this June. Let's discuss. If time, we'll cover some of the other big decisions coming down this summer.